Locations
Locations
Los Angeles

Wealth Management

11100 Santa Monica Blvd Suite 600
Los Angeles, CA 90025

310.806.4000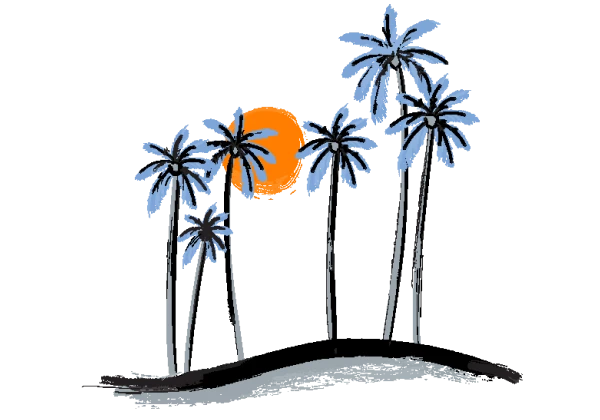 Meet Our Wealth Management Team in Los Angeles
Passion. Creativity. Dedication. These are just three words to describe the depth and breadth of Aspiriant's Los Angeles team, which includes tenured and experienced wealth managers — including Aspiriant's Chief Executive Officer (CEO), Rob Francais.
Aspiriant was born in 2008 from the combination of two West Coast firms with complementary achievements — including LA-based Quintile. The two firms engineered a strategic vision to attract and retain top talent, using a distributed ownership model that aligned powerfully with client interests. The Quintile team also led the development of Aspiriant's fully integrated family office services. The mission of the combination between the two firms was to empower families to take control of their financial lives, live their values with clarity and peace of mind, and achieve their dreams.
Today, Los Angeles is home to Aspiriant's Exclusive Family Office practice, which serves ultra high-net-worth families. The team is comprised of several multidisciplinary professionals, including investment professionals, tax specialists, estate planning attorneys, accounting and banking professionals and wealth managers who help families strategize and execute on goals which help them live their values and legacies.
Aspiriant's Los Angeles team has been recognized by some of the industry's most notable organizations. Wealth managers within our Los Angeles team also have been named to the Forbes' Best-In-State Wealth Advisors list.
Connect with the LA office
Fill out this form to connect with our team in Los Angeles
Located in Sunny Los Angeles
11100 Santa Monica Blvd Suite 600
Los Angeles, CA 90025
310.806.4000
11100 Santa Monica Blvd Suite 600
Los Angeles, CA 90025
310.806.4000