Locations
Locations
Minneapolis

Wealth Management

601 Carlson Parkway, Suite 235
Minnetonka, MN 55305

612.851.4425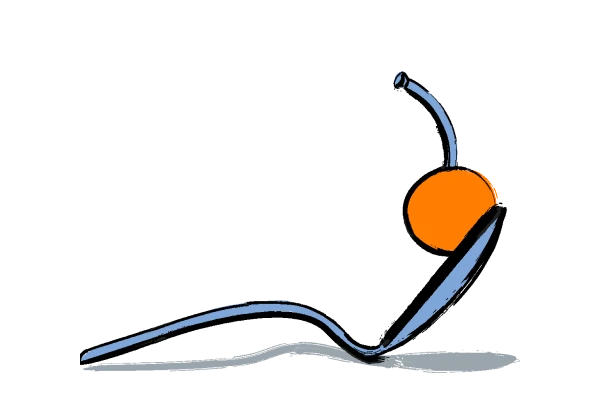 Meet Our Wealth Management Team in Minneapolis
Wealth management means different things to different people. But to us, it encompasses many facets of your financial life that are tied to your goals — and that includes major life transitions, like retirement. That's exactly what our Aspiriant team in Minneapolis is equipped to help you navigate.
Led by Bradley Weber, CPA, partner and director in wealth management, our Minneapolis team specializes in retirement planning for high-net-worth individuals, in addition to providing comprehensive wealth management, financial planning, and investment management. Our team practices what we call "total wealth management," which includes a simple — yet transformative — approach to planning, a diversified investment strategy and program, and day-to-day execution that keeps your life moving the way you want it to move.
Aspiriant is proud to have 3 offices in the Midwest. Our investment advisors and wealth managers blends deep experience with a personal approach to service, which fosters lasting relationships that extend through generations.
Outside of the office, Aspiriant's Minneapolis team is also active in the local community, particularly through Aspiriant's Day of Giving initiative. Over the past few years, our Minneapolis team has volunteered with organizations such as Lutheran Social Services, the Ronald McDonald House Charities, and Let's Go Fishing, a non-profit that brings nature's healing powers to seniors, veterans and the disabled through fishing and boating. We're proud of their commitment to enriching the lives of others, whether it be Aspiriant's clients or the Minneapolis-based locals who need it most.
Connect with the minneapolis office
Fill out this form to connect with our team in Minneapolis
Meet the Minneapolis Team
Located in Minnetonka
601 Carlson Parkway, Suite 235
Minnetonka, MN 55305
612.851.4425
601 Carlson Parkway, Suite 235
Minnetonka, MN 55305
612.851.4425