Locations
Locations
San Diego

Wealth Management

12481 High Bluff Drive, Suite 110
San Diego, CA 92130

858.755.8899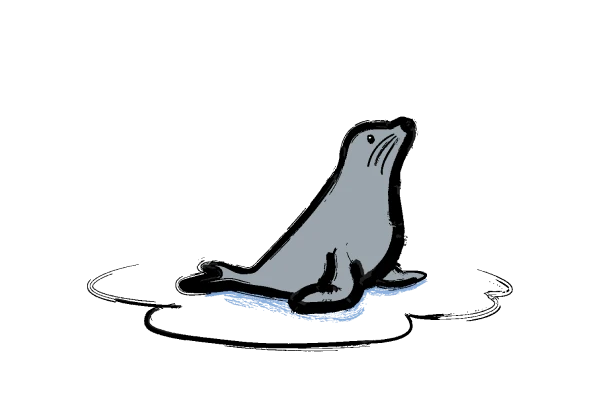 Meet Our Wealth Management Team in San Diego
At Aspiriant, we are overjoyed when we see a solid wealth management plan produce amazing results. But the reason we wake up every morning excited to go to work is because we love our clients — period.
We believe our clients can see this passion for service in every member of our San Diego team. The team was created in 2015 from the combination of Aspiriant and Hokanson Associates, which became Aspiriant's ninth office in the U.S. The combination gave the firm a larger dedicated professional team additional talent and expertise; the partnership also allowed Aspiriant to deliver a greater breadth and depth of investment and financial planning resources.
But most importantly, both firms were "cut from the same cloth," in the words of our CEO, Rob Francais. Our teams blended so well together because we are solely focused on doing what's best for our clients, and that is reflected in our San Diego team's culture and work ethic. Aside from providing comprehensive wealth management, financial planning, investment management, and investing advice, Aspiriant's San Diego team also specializes in serving women investors, as well as providing value investing expertise.
Our San Diego team members have also been recognized by the broader business community for their service. Myles Rush, CFP®, M.S., partner and director in wealth management, was listed among Forbes' Top Next-Gen Wealth Advisors. Linda Kitchens was named the 2022 Best in State wealth advisors list as well as 2022 Forbes Top Women wealth advisor list.
Outside of the office, Aspiriant's San Diego team is active in their local community and prioritizes giving back. As part of our firm's Day of Giving initiative, the team has previously volunteered with the Community Resource Center, the Ronald McDonald House Charities of San Diego, and TERI Inc.
Disclosure: No fees were paid for the above mentioned awards and rankings.
The Forbes ranking of Best-In-State Wealth Advisors, developed by SHOOK Research, is based on an algorithm of qualitative criteria, mostly gained through telephone and in-person due diligence interviews, and quantitative data. Those advisors that are considered have a minimum of seven years experience, and the algorithm weights factors like revenue trends, assets under management, compliance records, industry experience and those that encompass best practices in their practices and approach to working with clients. Portfolio performance is not a criteria due to varying client objectives and lack of audited data. Date of award March 2021 for prior year.
For the Forbes Top Next-Gen Wealth Advisors, SHOOK research considered advisors born in 1981 or later with a minimum four years as an advisor. Advisors have built their own practices and lead their teams; joined teams and are viewed as future leadership; or a combination of both. Ranking algorithm is based on qualitative measures: telephone and in-person interviews, client retention, industry experience, credentials, review of compliance records, firm nominations; and quantitative criteria, such as assets under management and revenue generated for their firms. Investment performance is not a criterion because client objectives and risk tolerances vary, and advisors rarely have audited performance reports. Rankings are based on the opinions of SHOOK Research, LLC, which does not receive compensation from the advisors or their firms in exchange for placement on a ranking, and not indicative of future performance or representative of any one client's experience. Date of award August 2019 for the year prior.
For the Forbes Top Women Wealth Advisors ranking, each advisor is chosen based on an algorithm of qualitative and quantitative criteria, including in-person interviews, industry experience, compliance records, revenue produced and assets under management. Click here for more information. Date of award March 2022 for year prior.
Connect with the San Diego office
Fill out this form to connect with our team in San Diego
Located in San Diego
12481 High Bluff Drive, Suite 110
San Diego, CA 92130
858.755.8899
12481 High Bluff Drive, Suite 110
San Diego, CA 92130
858.755.8899