Locations
Locations
Austin

Wealth Management

3801 S Capital of Texas Hwy Suite 325
Austin, TX 78704

512.640.3960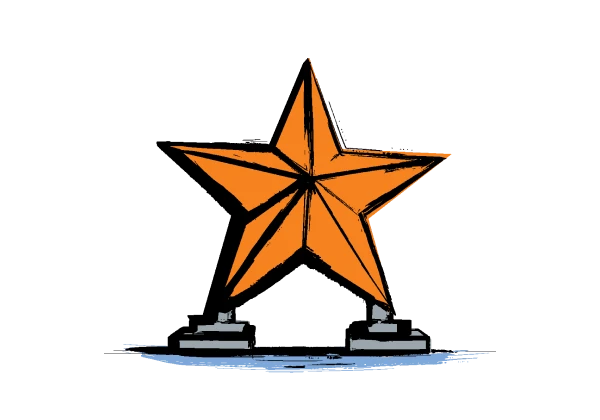 Meet Our Wealth Management Team in Austin
At Aspiriant, we believe in meeting our clients where they need us most. With so many of our clients residing in or moving to Austin, we decided to open up shop in the heart of the city in 2020. Our Austin office is an extension of our client experience, which seeks to make our clients feel appreciated and cared for by the professionals they've left in charge of their financial lives.
Many entrepreneurs and business executives call Austin home. Our team, which is led by Ryan Nelson, CFA® partner and director in investment advisory, specializes in providing comprehensive pre- and post-liquidity event planning services, such as concentrated stock management, tax strategies, wealth transfer techniques, estate planning and philanthropy consulting. In addition to advising the C-suite of many Fortune 500 companies, our team specializes in helping founders of closely held businesses plan for liquidity events including IPOs, mergers, acquisitions or sale of businesses.
In addition to these services, our Austin team offers family office services, wealth management, investment management and financial planning.
Our Austin team members have been recognized by the broader business community for the top-notch service they provide. Ryan was recently listed among Forbes' Top Next-Gen Wealth Advisors. He has also been featured in the Austin Business Journal and served on the Growth Awards Committee for the Austin/San Antonio Chapter of the Association for Corporate Growth (ACG).
Outside of the office, Aspiriant's Austin team also prioritizes giving back to the local community. In the past, our team members have supported organizations such as BookSpring and the Austin Justice Coalition.
Disclosure: No fees were paid for the above mentioned awards and rankings.
For the Forbes Top Next-Gen Wealth Advisors, SHOOK research considered advisors born in 1981 or later with a minimum four years as an advisor. Advisors have built their own practices and lead their teams; joined teams and are viewed as future leadership; or a combination of both. Ranking algorithm is based on qualitative measures: telephone and in-person interviews, client retention, industry experience, credentials, review of compliance records, firm nominations; and quantitative criteria, such as assets under management and revenue generated for their firms. Investment performance is not a criterion because client objectives and risk tolerances vary, and advisors rarely have audited performance reports. Rankings are based on the opinions of SHOOK Research, LLC, which does not receive compensation from the advisors or their firms in exchange for placement on a ranking, and not indicative of future performance or representative of any one client's experience. Date of award October 2021 for the year prior.
Connect with the Austin office
Fill out this form to connect with our team in Austin
Meet the Austin Team
Located in the Heart of Austin
3801 S Capital of Texas Hwy Suite 325
Austin, TX 78704
512.640.3960
3801 S Capital of Texas Hwy Suite 325
Austin, TX 78704
512.640.3960